Wholesale Buddhist gifts/ items
Bulk items or minimum orders
We stock a large range of wholesale items. These are only available to Shops and retailers, Bookshops, Buddhist Centres etc not to individual buyers. Generally it will mean ordering more than one stock item and there is a minimum order of £75. Postage is extra but we keep the prices as low as possible and is usually 24 hour service from shipping. A 15-20 Kg parcel will generally be no more than £15.
Please contact us and we will be happy to arrange and set up a Wholesale account.
Please use the menu on the right (or below on smaller screen)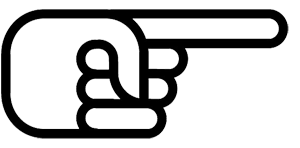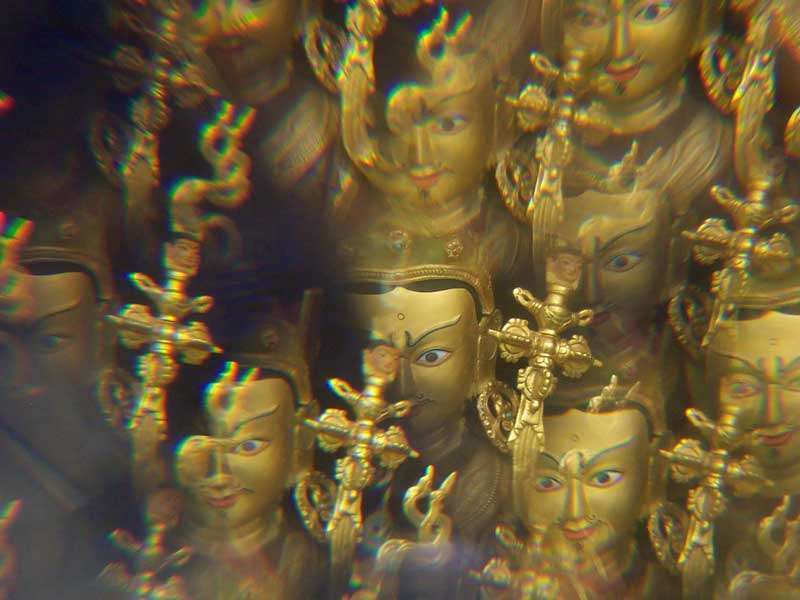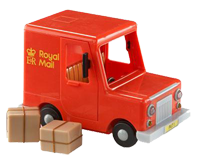 We have no 'buy now' facility because we need to calculate the best postage and packing price for your order. We will invoice you with the total cost.